CUSTOMER SATISFACTION ENHANCEMENT
Business Problem

Company A is one of world's leading global technology companies. They conduct periodic Global Relation Surveys (GRS). It was found that Company A's customer satisfaction within Australia is in decline in Mid-Market. Company A has a wealth of survey data but insufficient insight into the drivers of satisfaction. Understanding the key drivers will improve this situation, and a prediction model that can make early predictions of customer satisfaction level will allow Company A to take action in advance of potential defections.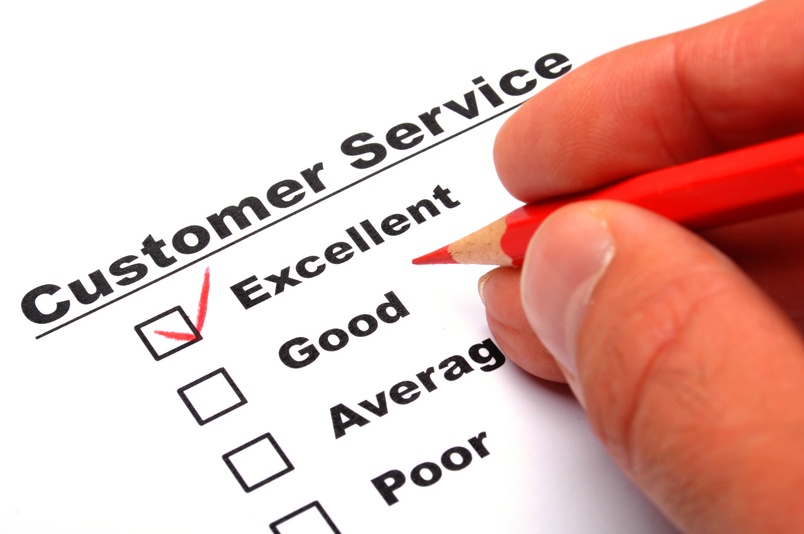 Our Solution

To address the above two issues, we carried out a data analytics project studying GRS data in combination with Sales data and Interaction Data from Call Centres. For the first time, Big Data techniques have been leveraged to prepare, combine and analyse the merged data set to uncover insights hidden in the data.
Deliverables & Benefits
A well-processed data set that can be used for other projects
Data exploration results including change of response rate and completion rate over seven recent surveys and changes in satisfaction rates
Key drivers of satisfaction decline
A set of rules that can differentiate between customers who are satisfied and those who are dissatisfied
Key drivers of satisfaction
A real time prediction model that can make early intervention to enhance the customer satisfaction
A micro segmentation model based on interaction behaviour of the customers
Survey bias evaluation results